4 Bedrooms Swimming pool Villa For Lease Han River Closeby in Nam Viet A
V0198
200
4
2
860 USD/month
characteristics
Code: V0198
More description:
Nice Swimming pool Villa in Da Nang For Lease, Ngu Hanh Son District
Has advantages of location Han River Walking to, soak up the most fresh air Da Nang. 
Easy to access to center city, less than 15 minutes from the Air port
---
Nice Swimming pool Villa
This swimming pool Villa Da Nang designed with 4 bedrooms in wide land surface 200SQM, has private swimming pool which is the best ideal place during your business trip
Your spacious sleeping place get lots of natural light and has balcony, bedroom are enclosed which will make you feel homey

The whole house are furnished with dining table, air-con each room, closet, kitchen utensils, high-grade house fittings. You come without carrying anything else
RENTAL PRICE: 860USD
---
PROPERTIES AVAILABLE FOR RENT
Most security, private area in Da Nang, Phuc Loc Vien area
4 bedrooms, 3 bathrooms, spacious place 150SQM, 210 usable, spacious front yard, rental price 1070USD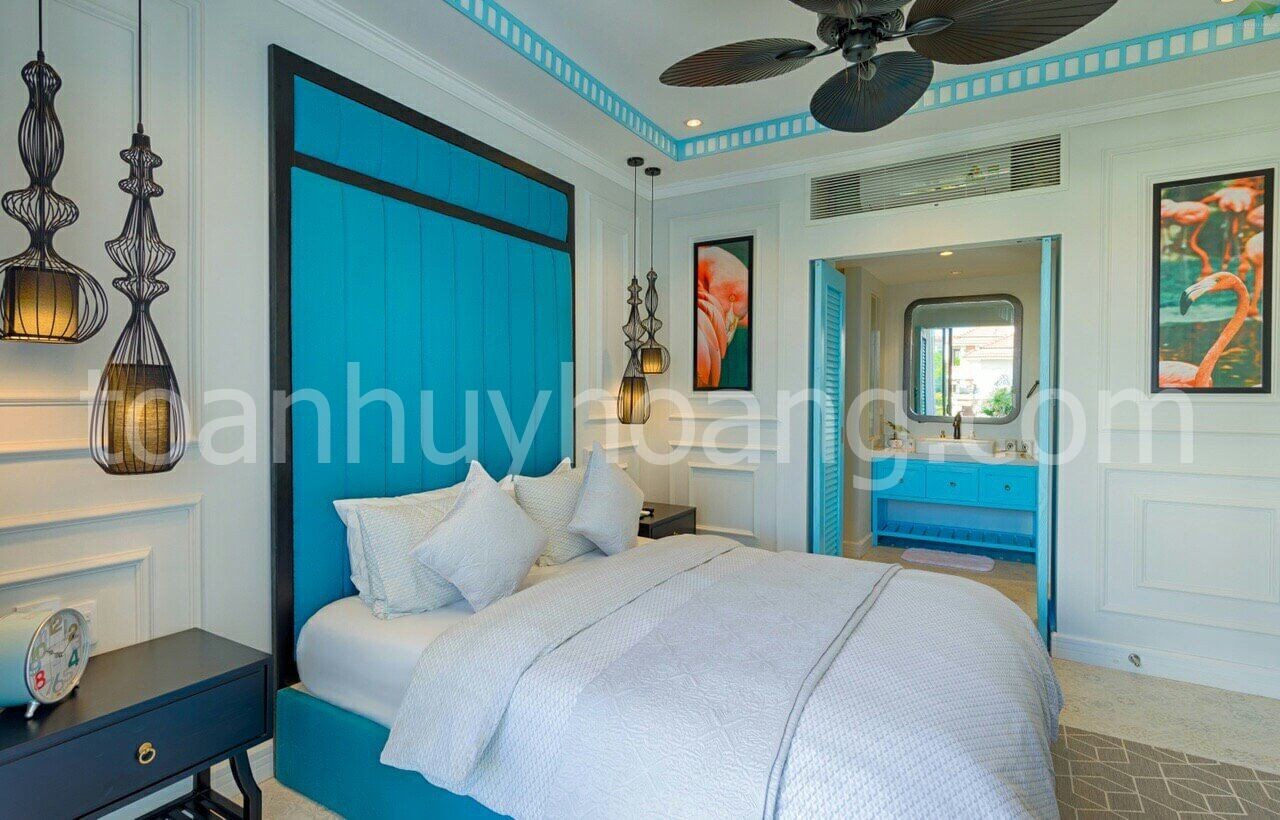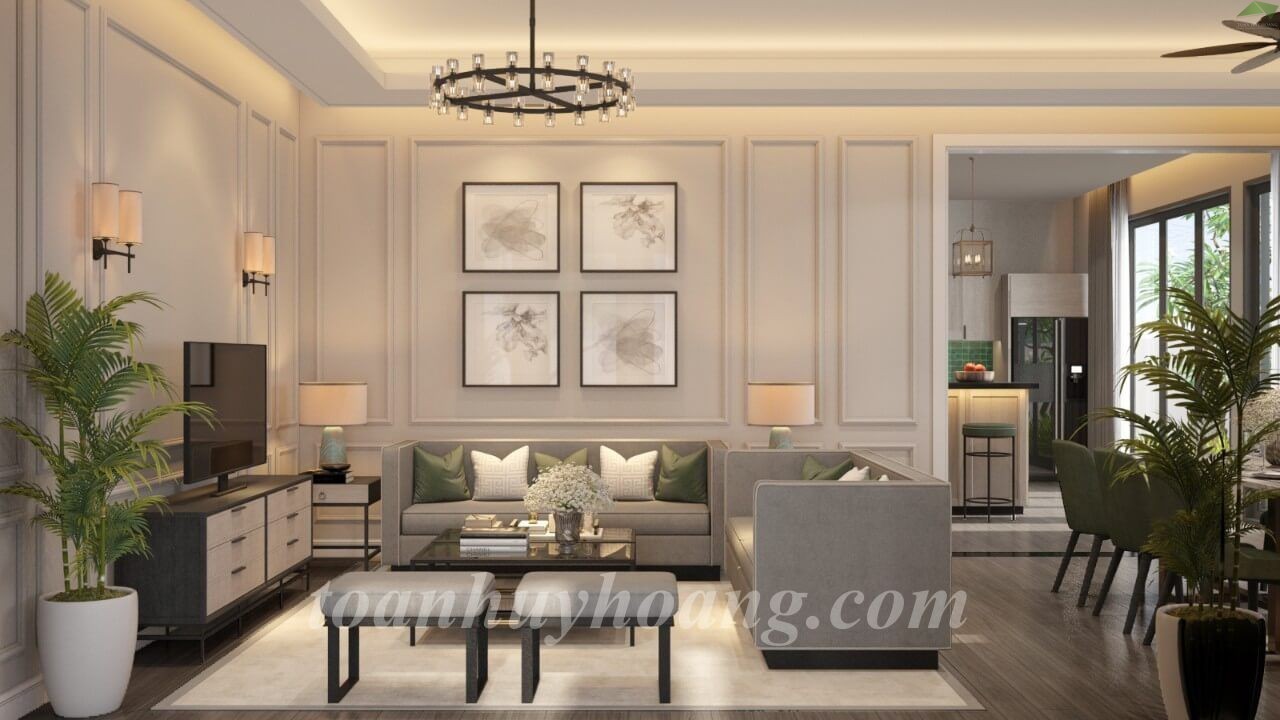 4-bedrooms ensuite, 5 bathrooms fully amenities, very nice and unique of the inner part decorator;
Rental price: 3200 USD/month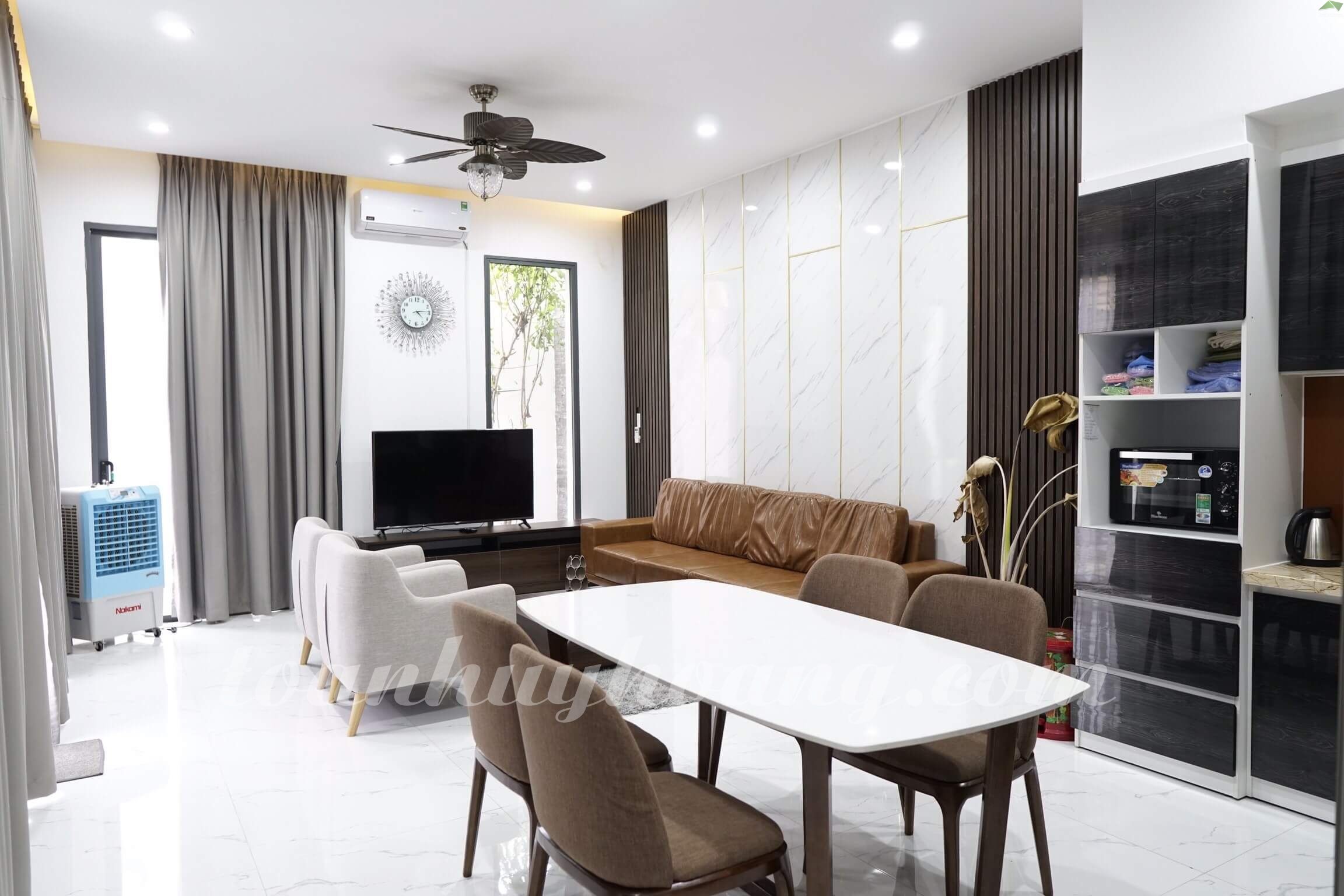 4 bedrooms ensuite bathroom, spacious living room connect to the kitchen;

This airy open space has a beautiful garden with plenty of plants, the Swimming pool is almost finished too.

Rental price: 2500USD / month
Duplex Villa 4 seperate bedrooms, master bedroom, 3 bathrooms;
Fully equipped with nice furniture and harmonious decorated, modern kitchen, airy space
In security area 24/7, close to Vincom shopping mall, An Hai Bac local Market
---
For more information, on the condition you interested in the properties, or relate to other apartment in another location,
GIVE ME A CALL
Call (+84) 847995959  (WhatsApp-Zalo-Kakaotalk-Viber-Wechat)

Home Office: Toan Huy Hoang Realty Company, 4th-floor, Kim Son Building, 16-18 Phan Thanh Tai Street, Hai Chau District, Da Nang City.