Amazingly built, Well-Furnished Villa in Euro Village Leasing 4-BEDROOMS
V0176
250
4
5
3200 USD/month
characteristics
Code: V0176
More description:
Rent villa in Euro Village (Lang Chau Au) Da Nang convenient location: in great advantages of the location of Da Nang, 
Security residential villa complex next to Han River, in the middle of 2 beautiful bridges which are Dragon Bridge and Tran Thi Ly Bridge.

Easily enter the city centre and My Khe Beach, quiet,
Self-contained 24/7 security, the area located between Tran Thi Ly and Dragon Bridge
RENT VILLA IN EURO VILLAGE
The area is along to the Han River, close to the beach, security guard 24/7, considering the worthiest place to live for a long time
The villa designed 3 storey, spacious garden 250sqm land lot equipped with modern house fittings, Westerner designed and incrediable interior,

getting lots of natural light

 Includes big air-con each room, comfy sofa, king-size bed, coziness light systerm, sleeping lamp, chaise lounge, glass window, TV screen, fridge, washing machine

4 bedrooms ensuite, spacious lounge associate to modern kitchen area, fully kitchen utensils consisting of fridge, over, stove hoo, oven, micro-wave. All you need to worry is bring your suitcase in and enjoy staying

Payment method 6 months in advance and deposit depends (negotiate)
---
FOR MORE RELEVANT PROPERTIES
3-storey, 500 sqm usable, modern design, villa 3-bedrooms with enclosed bathroom, wide swimming pool, quiet area
For $2700 per month
RENTING VILLA IN EURO VILLAGE, 4-BEDROOMS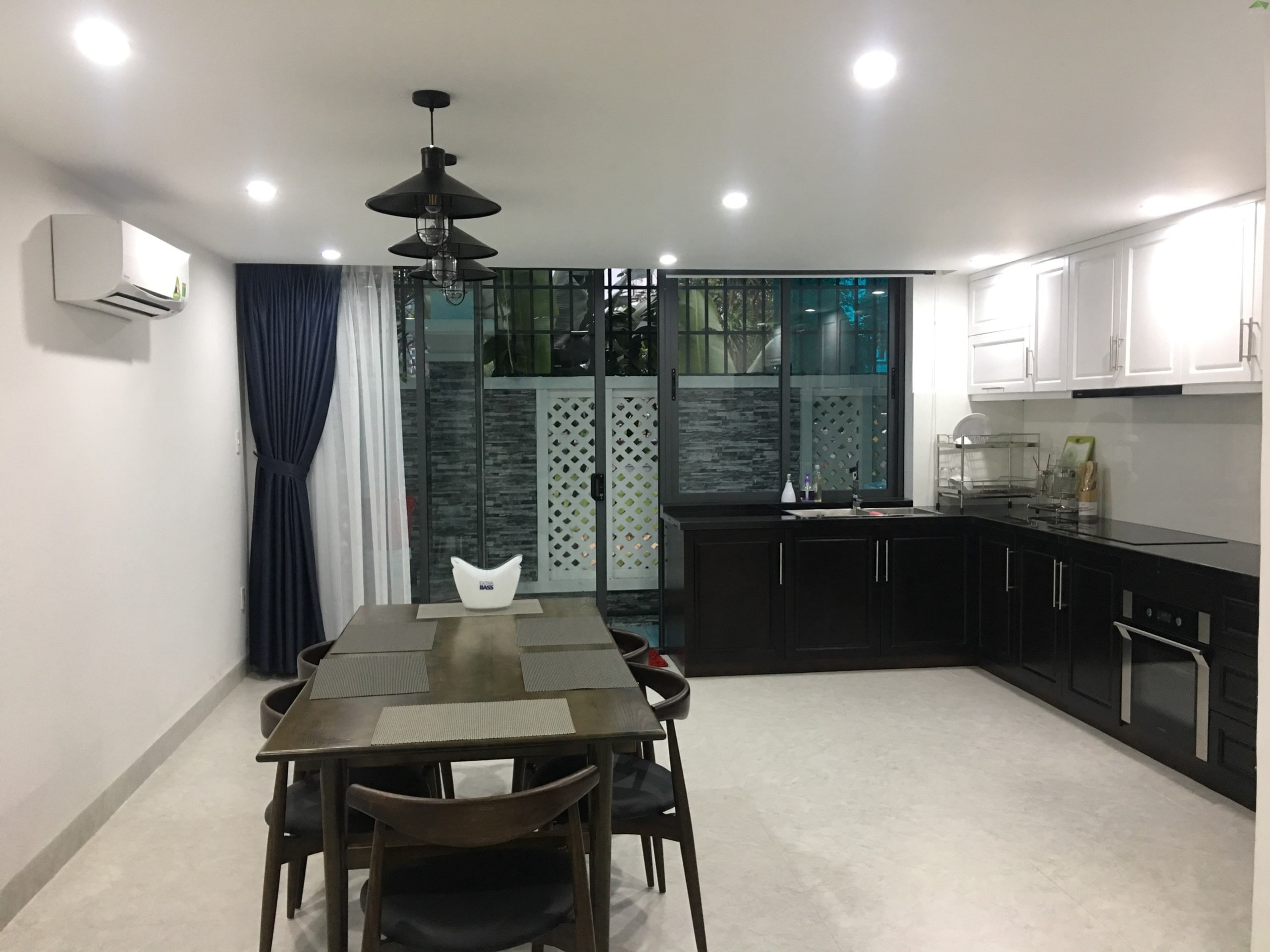 3rd-floors 210 square meter usable, 4-bedrooms, the 4-large bathrooms spacious living room connect with the kitchen which  fully cooking  utensils, parking car;
1700USD PER MONTH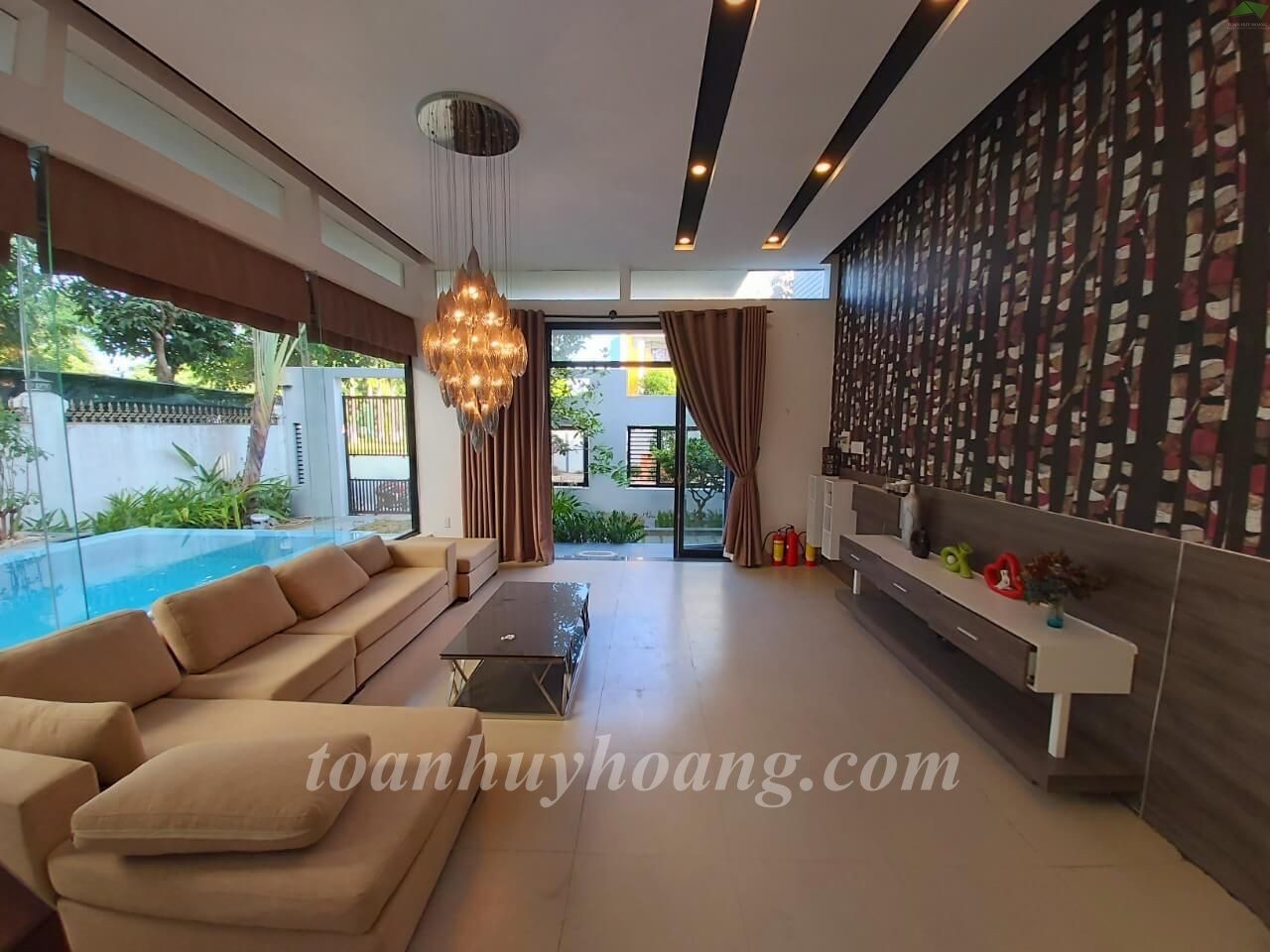 3-storey, 500 sqm usable, modern design, villa 4-bedrooms with enclosed bathroom, wide swimming pool, quiet area

For $3200 per month
4BDR VILLA SWIMMING POOL FOR RENT IN DA NANG, SON TRA DISTRICT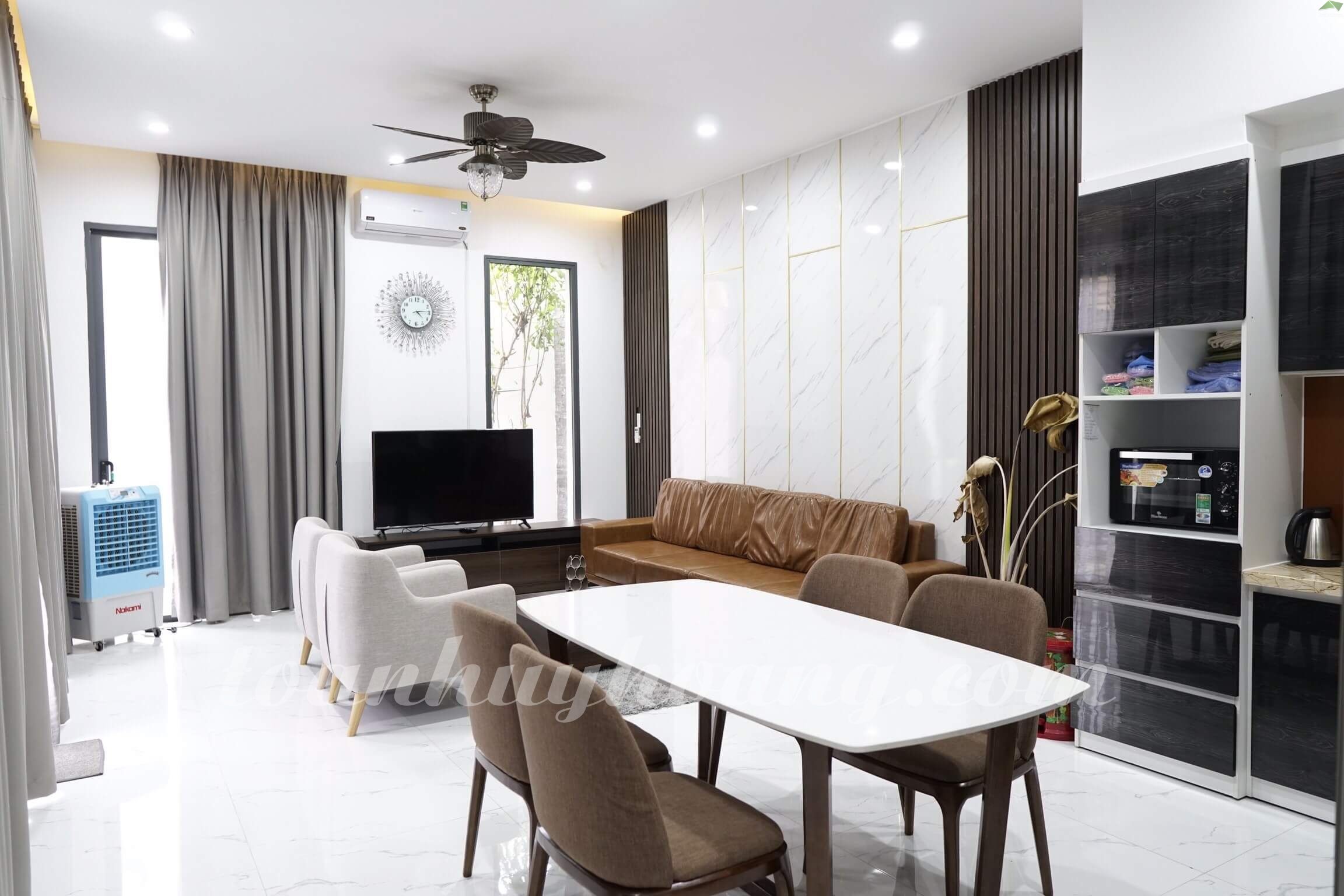 4 bedrooms ensuite bathroom, spacious living room connect to the kitchen, SWIMMING POOL IS IN PROCESSING OF FINISH
Rental price: 2500USD / month
---
 Any further information about house, villa, apartment for long term rentals or sale in Da Nang, or if this one is not a good choice for you, there are plenty of others in the link below. Please feel free to check out and contact our team anytime you need:

Phone: +84917112855,+84847995959 (WhatsApp-Zalo-Kakaotalk-Viber-Wechat)

 Website: https://toanhuyhoang.com/en/home/

Home Office: Toan Huy Hoang Realty Company, 4th-floor, Kim Son Building, 16-18 Phan Thanh Tai Street, Hai Chau District, Da Nang City.