House For Rent
Search For a Perfect House For Rent in Da Nang, 2022
This website will help you find the best way to choose the best suitable house for rent in Da Nang city. Da Nang is known for its low cost of living but you may be surprised to find out that the house rental market is sometimes not too expensive. This means that there is a growing need of searching for a house to rent in Da Nang. While supply and demand for buying houses are on a downward trend, rental housing rates tend to be showing a rapid increase.
+ In any case, finding a new home with a variety of properties in Da Nang will be an exciting experience. Sometimes you are likely to encounter various problems with the land owner as there are always language barriers.
However, we confidently believe that with the help of our site, our proactive and dynamic crews, we can make this work less irritating and easier for you. We aim to help you rent the perfect House for rent, that match your unique needs, preferences, and finance.
On this webpage, home hunters are able to browse a full selection of all the rental housing across Da Nang city, and the vicinity of the city area, operating mainly in Son Tra District, Ngu Hanh Son District, and Hai Chau District, which includes houses, adjacent houses in Da Nang compound, townhouses, apartments, villas.
Above is an updated selection of houses for rent in Da Nang that we share with you.
>> Regularly visit toanhuyhoang.com to see up-to-date information on Da Nang Housing to rent
If you get bored with browsing, wish to narrow your choices down even further? CALL US NOW AT 0917-112-855 (WhatsApp-Zalo-Phone)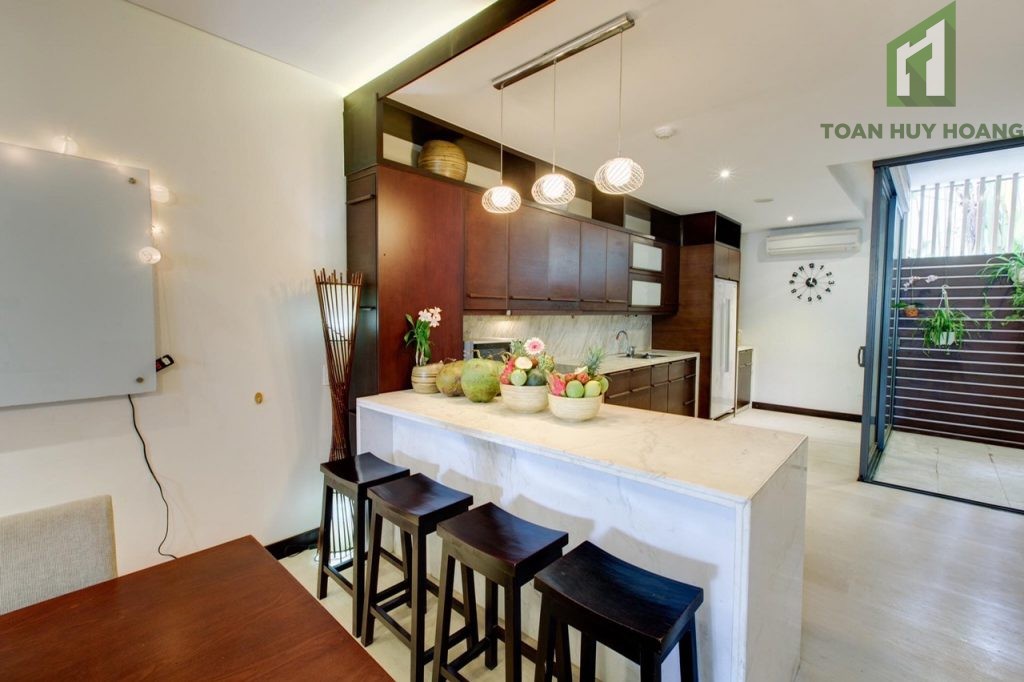 A wide selection of Da Nang House rental listings, and

other property in Da Nang
+ See all the most up-to-date information on awesome House for rent in hot areas in Da Nang, and nearby projects in Ngu Hanh Son District, Son Tra District, and the nearby communities, allowing readers to have a better understanding of the real estate market's price.
+ To find the latest Da Nang House For Rent information in the real-time market at your favorite areas/locations in 2022. Immediately visit toanhuyhoang.com to make your search for rental houses easier with accurate prices, photos, and videos tour.
Don't hesitate to choose toanhuyhoang.com because we will supply you with all of the information you need to make the best rental decisions possible, that meet your criteria.
A large number of beautiful houses in Da Nang are built in order to meet the increasing rental demands of locals and foreigners.
They are built of different types from 2 bedrooms, 3 bedrooms to 4 bedrooms or more. Many houses are designed perfectly with a swimming pool, garden, and balcony together.
With a diverse selection of beautiful House For Rent, focused on the beachside of Da Nang. People usually search for a rental house in Son Tra District, and Ngu Hanh Son District as it is close to the beach, and nature. Meanwhile, for those who want to look for a vibrant lifestyle of the locals and explore many entertained venues, then Hai Chau District should definitely be taken into consideration. 
Highlight some peaceful gated areas across Danang that offer great houses to rent:
+ Fortune Park (Phuc Loc Vien)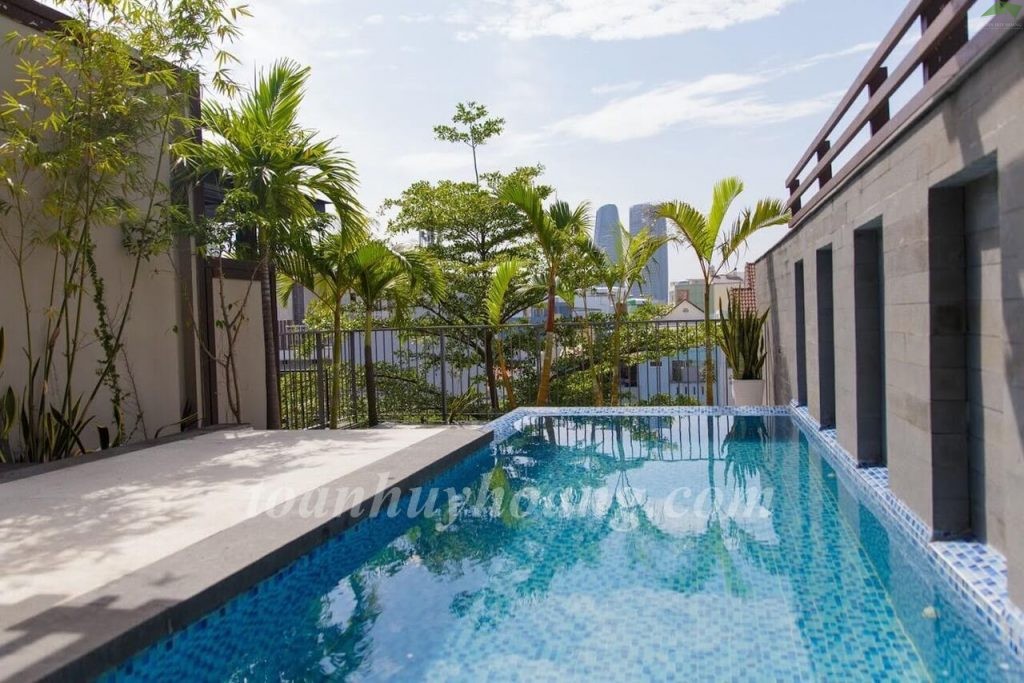 ---
More category