Apartment For Rent
Get started finding your dream Apartment for rent Da Nang, Viet Nam
TOAN HUY HOANG REAL ESTATE COMPANY LIMITED is one of the
companies specializing in the introduction, trade, and rental of all types of apartment in Da Nang
Get the latest information about the apartment for rent in Da Nang in 2021. The apartments for rent in Da Nang have been updated at toanhuyhoang.com. Present the official and accurate information and 100% of the actual pictures of apartments.
We are the bridge to provide a diverse listing of Apartment For Rent in complex buildings, serviced apartments, across Da Nang city; operating mainly in Son Tra District, Ngu Hanh Son District, Hai Chau District.
Help customers find homes and complete transactions fastest and most efficiently. toanhuyhoang.com helps bring the leading property listing in Da Nang to clients and audiences in every corner of Viet Nam and around the globe who look to move to Da Nang.
We look forward to being a companion with the landlord
Owners who have the property (House, Villa, Apartment, Land) would like to promote for rent. We highly recommend toanhuyhoang.com or contact our support team to get support immediately to present your property on our webpage.
Our potential customers are mainly the number of experts from
Vietnam, Japan, Korea, Western countries and the local, etc.
Offer a wide selection of Apartment rental listings across Da Nang
See all the most up-to-date information on Apartments for rent in hot areas in Da Nang and nearby villa projects in Ngu Hanh Son District, Son Tra District, and the nearby communities, allowing readers to have a better understanding of the real estate market.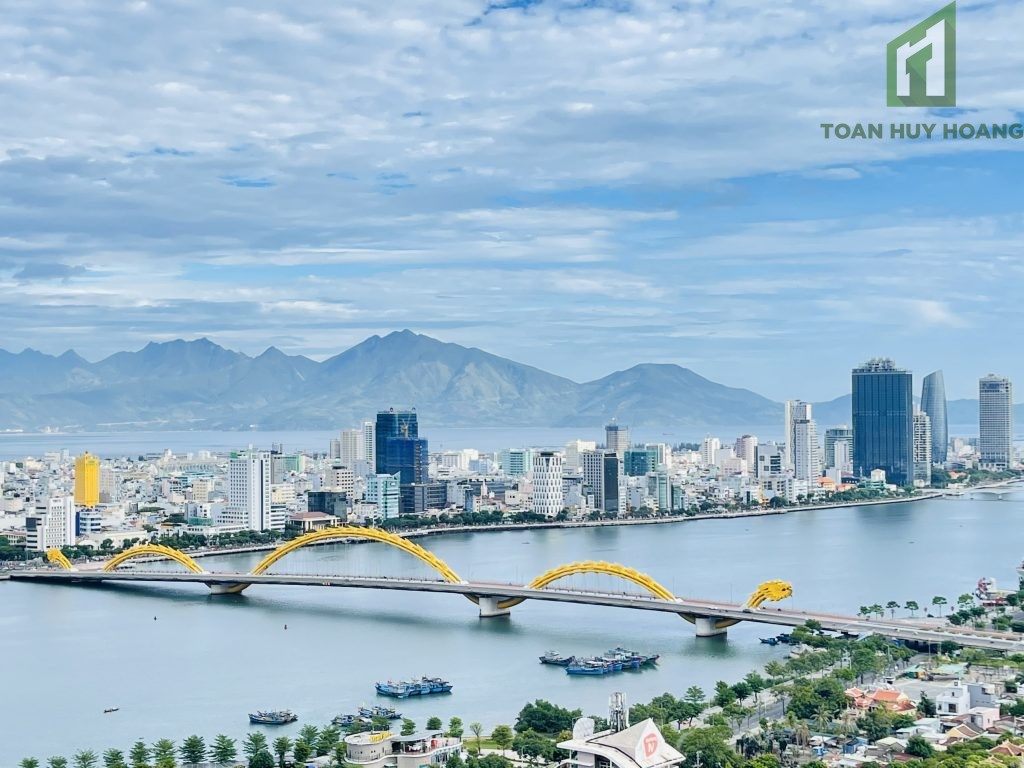 Popular apartment in building complex for rent in areas that are most favorable.
Son Tra District
+ The Summit Son Tra Ocean View.
Hai Chau District
Don't hesitate to choose toanhuyhoang.com because we will supply you with all of the information you need to make the best rental decisions possible, as well as a variety of rental pricing.
Call us now, get an

immediate

response, and reserve your desired home in Da Nang on the market at an affordable price.
Toan Huy Hoang Real Estate Co., Ltd proudly is the leading reputable real estate rental and sale company in Da Nang City. With over 10-year experience in real estate and a dynamic and professional team, we are confident enough to bring the best quality of service to customers. If you are looking for a place to settle down, take a vacation or invest in projects in the "liveable" Da Nang City, Toan Huy Hoang Real Estate Co., Ltd is very pleased to be a bridge to support, consult and find the best solution quickly and efficiently.
Phone: 0917 112 855, 094 3436 888 (Mr. TOAN)