TOAN HUY HOANG REAL ESTATE CO., LTD
Toan Huy Hoang Real Estate Company Limited was established in the context of growing society, increasing material life, so people demands of house buying  and renting houses are more and more popular and exquisite.
From 2014 to now, during nearly 5 years of operation, we are constantly innovating, perfecting ourselves, catching up with the social contemporary trend to achieve the best services in the real estate field.
OUR STRENGTHS
We have professional staff:
Our market research staffs, customer care and counseling staffs are always willing to serve you 24/7.
Market research staffs are expert and experienced especially sensitive and dynamic to timely update the latest trends and demands on real estate.
Customer care and counseling staffs always appreciate the professionalism, service attitude with the motto of maximizing values for customers.
OUR SERVICES
Real estate brokerage and consultancy: with real estate brokerage and consulting services, we always try to increase trading opportunities, always understand customers' needs and choices. In addition, we also have effective sales plan and solution as well as advice on market and price solutions for project investors and customers.
Real estate valuation: experienced professional staffs will help you have detailed and accurate real estate valuation process.
VISION, MISSION, CORE VALUES
Vision
We are constantly improving a professional operating system towards 2025, keeping  expanding the market to nationwide and become a well-known real estate company throughout Vienam.
Mission
We try to bridge the gap all partners to bring our customers wih the happy "home", the healthy and peaceful relaxation places.
Core values
Professionalism: Well-organized working process with all staffs of professional, enthusiastic and responsible senses is the key feature to help TOAN HUY HOANG REAL ESTATE CO., LTD branding professional image to customers and partners.
Prestige: Recognized by real positive feedbacks of customers and partners. We understand that sustainable business is  working by  PRESTIGE.
Dedication: Willing to listen, understand and give advises  appropriately and accurately  as well as try to increase the transaction value for customers and partners.
BUSINESS PHILOSOPHY:
Belief over time
We always believe that we must try harder and harder than we did yesterday to have the trust and support from our customers. Those are the motivation for all company employees and leaders to improve ourselves further.
OFFICE CULTURE:
We understand the importance of a good working environment to maintain our employee positive working attitudes. Therefore, both all employees and leaders always accompany together to build an ideal working environment:
Leader to staff: Respectation – Gentleness – Encouragement
Staff to staff: Solidarity – Emulation – Support
To customers:  HEART and TRUST are on top
We sincerely thank all customers for your trust and companionship in long-term and welcome new coming cooperation. Please contact to TOAN HUY HOANG Real Estate to build success!
CONTACT INFORMATION
TOAN HUY HOANG REAL ESTATE CO., LTD
Phone: 0917112855
Email: toanhuyhoang.bds@gmail.com
Address: Shophouse A110 Monarchy Tran Hung Dao street, An Hai Tay Ward, Son Tra District, Da Nang city.
Website: toanhuyhoang.com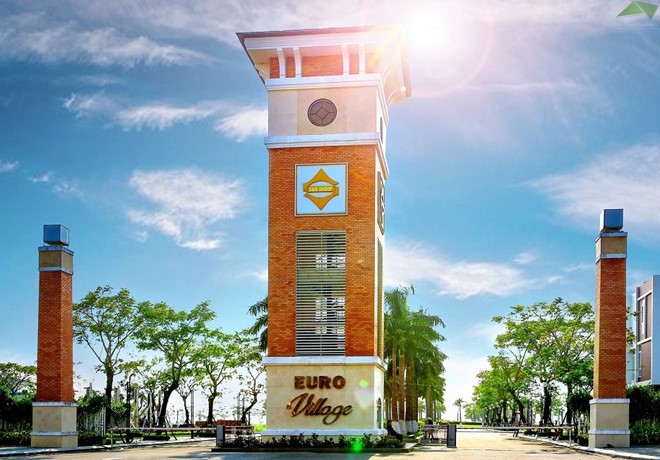 Euro village
Phuc Loc Vien
Azura Apartment
Fhome Apartment
Luxury Apartment by Sheraton
The Mornachy Apartment
Ocean view Son Tra apartment
Muong Thanh Apartment
Serviced Apartment
Rental houses in all area of Danang