4-Bedrooms Stunning Swimming Pool Villa For Rent In Euro Village
V0077
250
4
5
2800 USD/month
characteristics
Code: V0077
More description:
Euro Village for rent, convenient location: in great advantages of the location of Da Nang, 
Security residential villa complex next to Han River, in the middle of 2 beautiful bridges which are Dragon Bridge and Tran Thi Ly Bridge.

Could easily enter the city centre and My Khe Beach, quiet,
Self-contained 24/7 security, the area located between Tran Thi Ly and Dragon Bridge
Euro Village for rent
250 m2 wide, comes with a spacious living room and kitchen, 4 bedrooms, 5 toilets,  front yard.

This should be suitable for both Vietnamese and expats because of amazing interior designed with modern furniture. 

Rental price : 2800 USD per month 
---
 For people who is a newcomer to Da Nang and interested in getting to know Euro Village House for rent Da Nang
  FOR MORE PROPERTIES AVAILABLE FOR RENT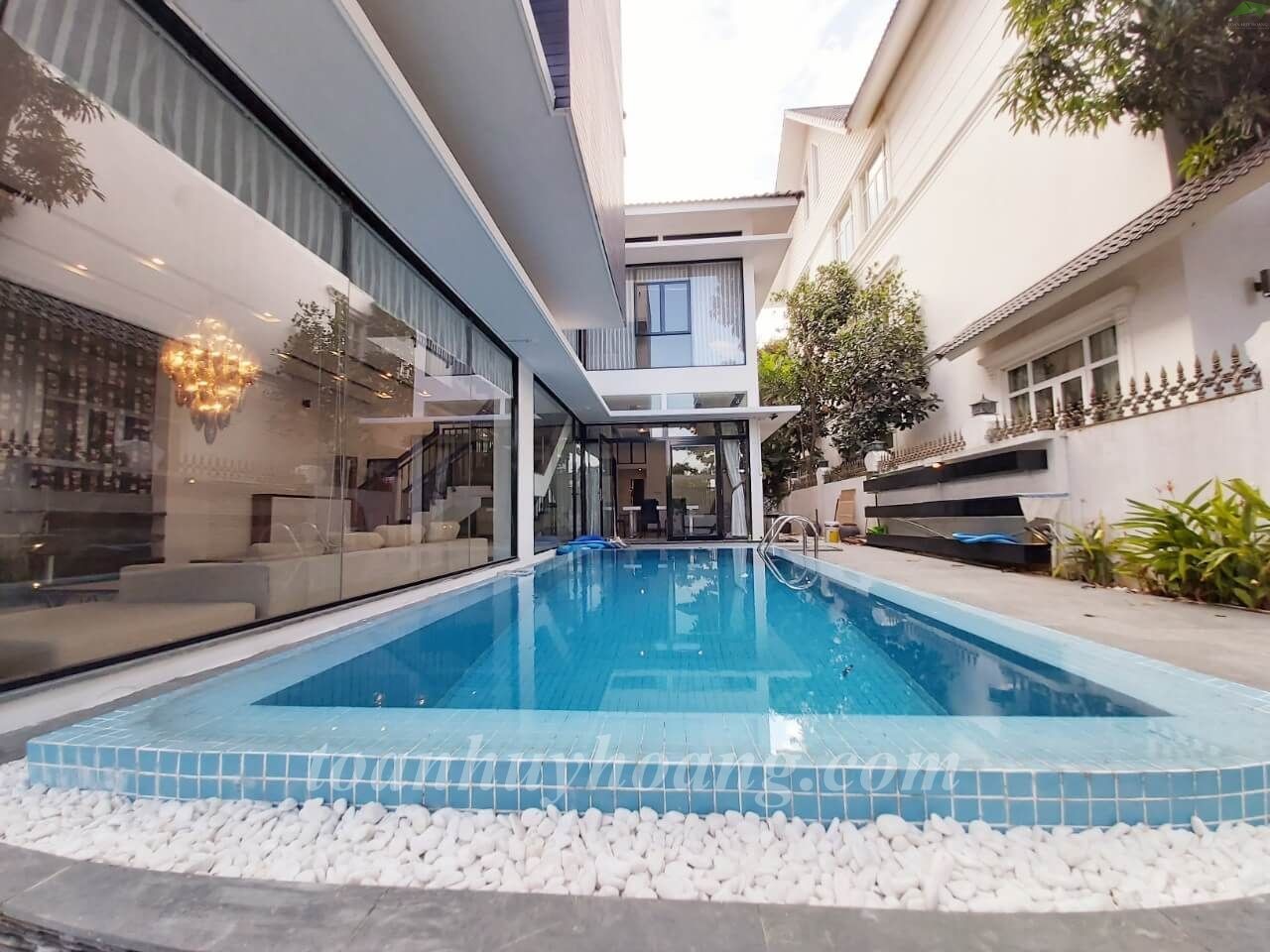 4-bedrooms villa, private pool, 300sqm land lot;

Rental price: 2500USD;

Location, right next to Tran Thi Ly Bridge;
4 bedrooms, 5 bathrooms, private swimming pool;

The private area with 24/7 security, designed 250sqm land surface;

Rental price: 3000USD;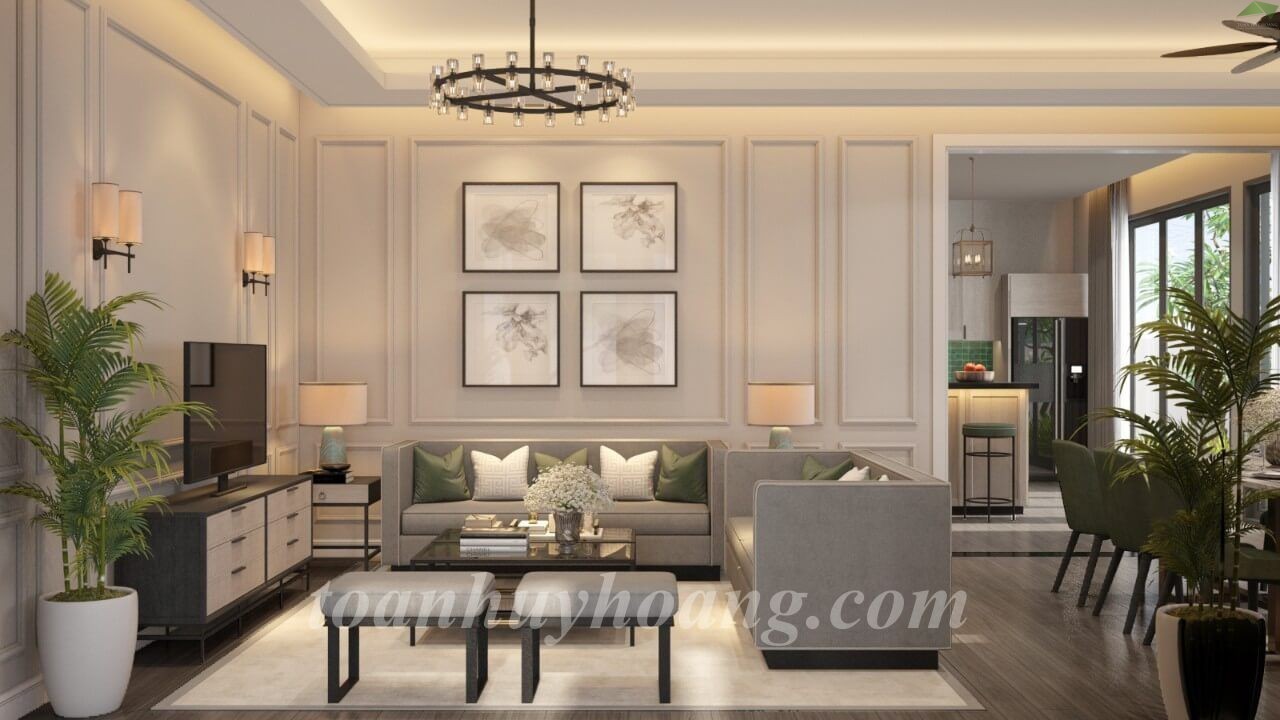 4-bedrooms ensuite, 5 bathrooms fully amenities, very nice and unique of the inner part decorator;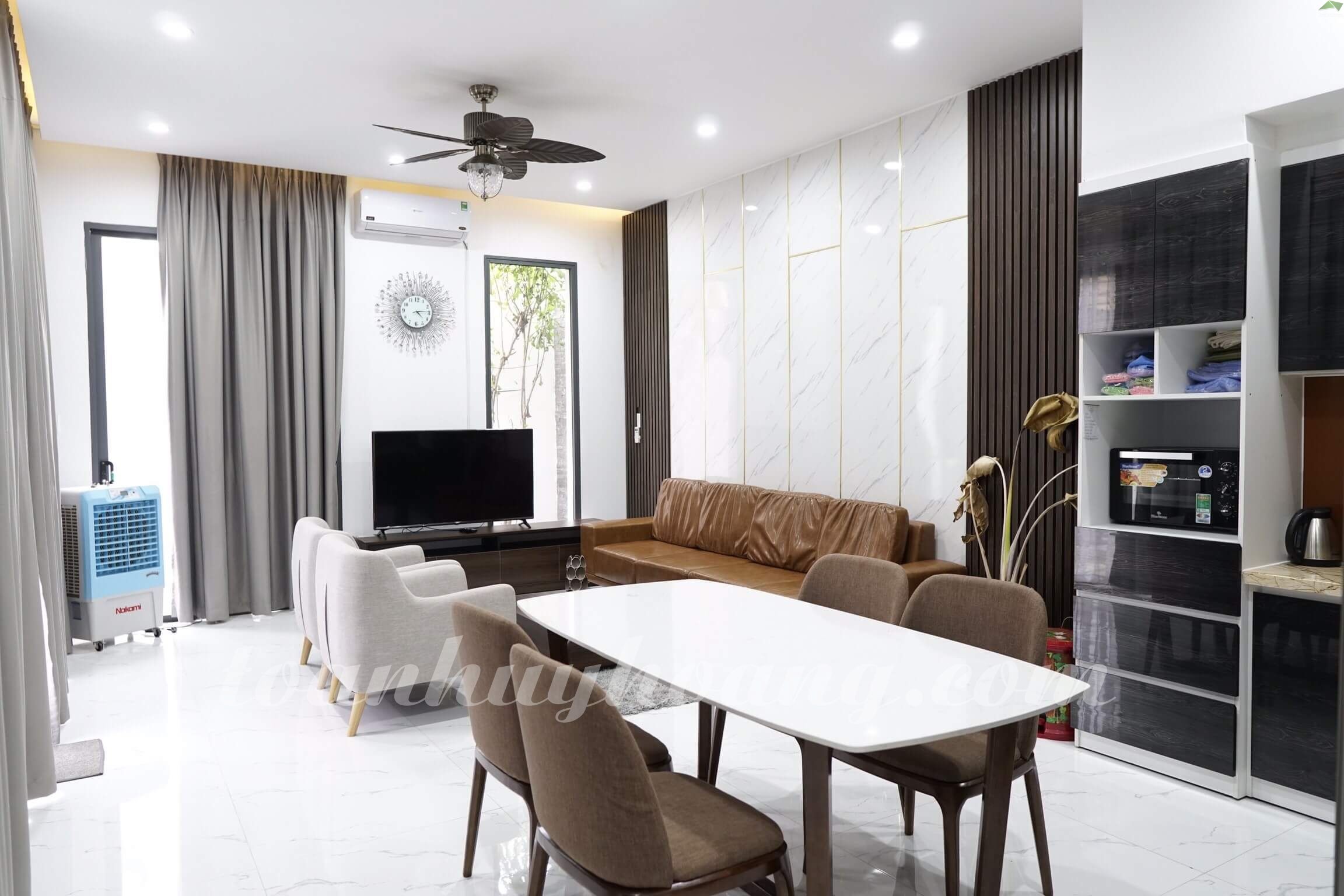 4 bedrooms ensuite bathroom, spacious living room connect to the kitchen;

This airy open space has a beautiful garden with plenty of plants, the Swimming pool is almost finished too.

Rental price: 2500USD / month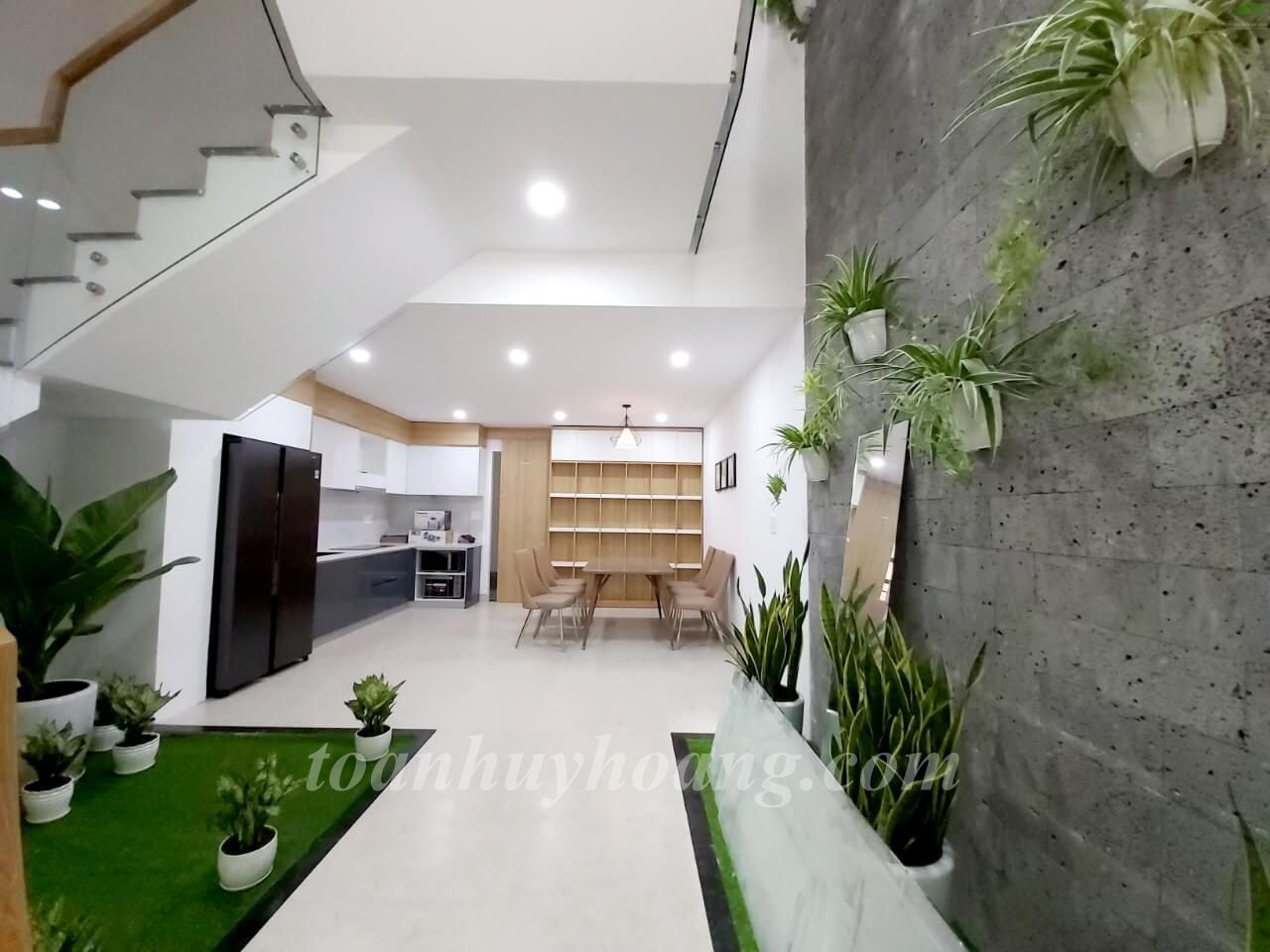 4 storey,  5-bedrooms house with bathroom enclosed, could be good for accommodation business

Rental price: 35 mill/month (1500usd per month)
House for rent Da Nang - Euro Village 4-bedrooms
3rd-floors 300 square meter usable, 4-bedrooms, the 4-large bathrooms spacious living room connect with the kitchen which  fully cooking  utensils, parking car;
---
Any further information about house, villa, apartment for long term rentals or sale in Da Nang, or if this one is not a good choice for you, there are plenty of others in the link below. Please feel free to check out and contact our team anytime you need:
☎️Phone: +84917112855, +84847995959 (WhatsApp-Zalo-Kakaotalk-Viber-Wechat)
Home Office: Toan Huy Hoang Realty Company, 4th-floor, Kim Son Building, 16-18 Phan Thanh Tai Street, Hai Chau District, Da Nang City.