Luxury Standard, Apartment 3-bedrooms For Rent in Center City
A0423
130
3
2
800 USD/month
characteristics
Code: A0423
Location:
Zen Diamond Suites
More description:
Nice apartment close to Airport Da Nang, Hai Chau District
Location
On 16 Ly Thuong Kiet Street near to Han River, these condos are well-fitted living room connected with balcony, fully utensils kitchen; it is right at the heart of Da Nang city so easy to access any other destination.

3 minutes from Han Bridge, Vincom Shopping Mall, surrounded by many restaurants, mini-mart, coffee shop

less than 10 minutes from popular beach;

10 minutes from the Airport
---
Nice apartment close to Airport - DA NANG
Facilities
Size is 128 sqm includes

3-bedrooms, 2-bathrooms has water heater, 1 living room, 1 kitchen, balcony;

There is an indoor swimming pool on 6th and coffee bar on top of the building, catch a greatest view through the window; Full of modern high-class furniture: TV, AC, freezer,…;

G

ood price: $800 per month (long term priority)
---
SEE MORE PROPERTIES
Perfectly located in center, easily travel around

High-end, super bright model of beautiful apartment, designed with 2-bedrooms

Price from 900USD/month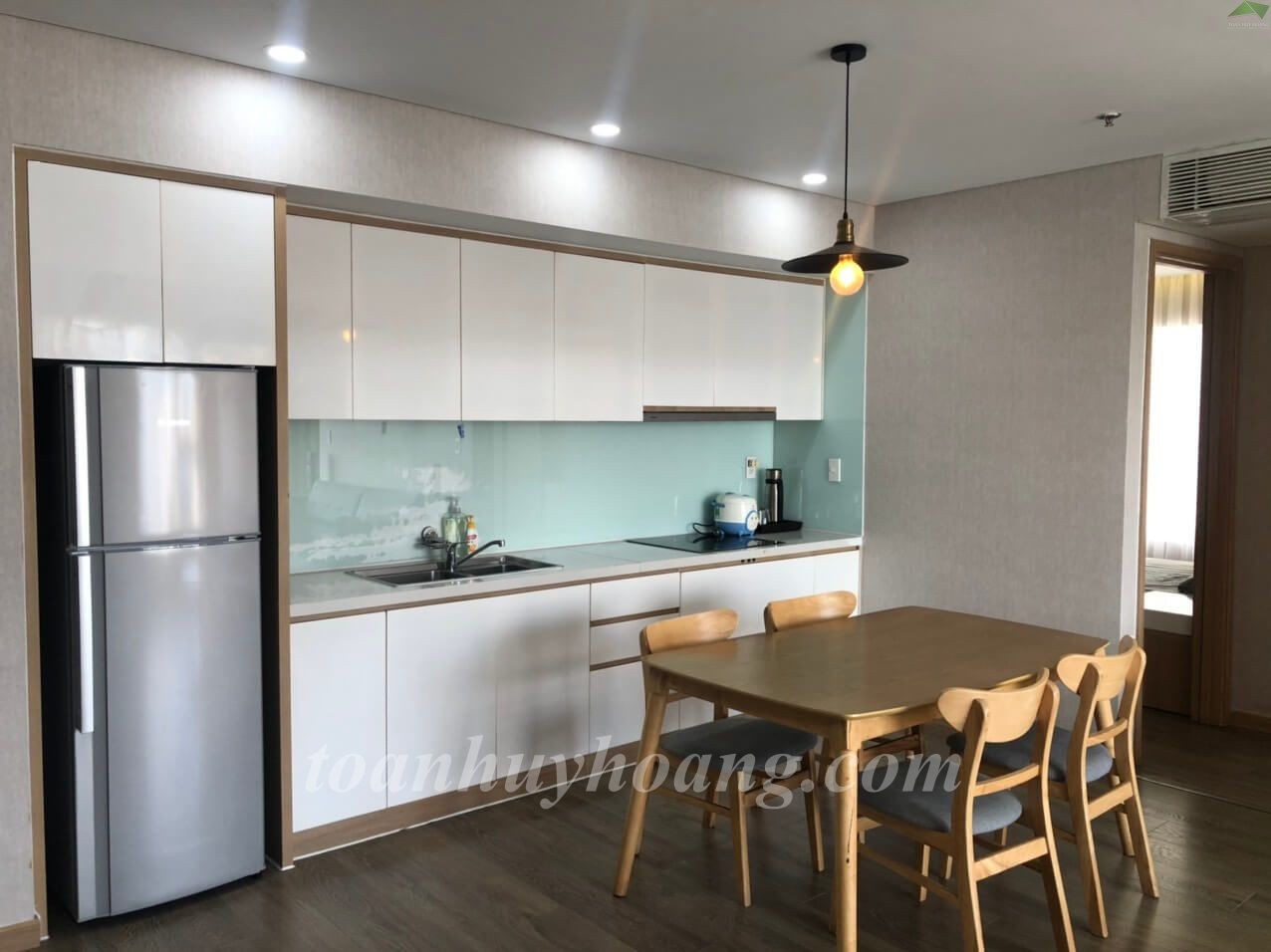 Closed to Han bridge and takes almost 10 minutes to get to Pham Van Dong beach, near supermarket, hospital, bank, entertainment center;

2-bedrooms, 2-bathrooms full of nice furniture;
It is situated at convenient residence location 95 Ngo Quyen where the beach, local market, seafood market are close to. Amazing place to settle down under fresh air.

Land lot 77 sqm includes 2-bedrooms with desk and relaxing chair at the balcony, 2-bathroom, 1-living room, kitchen;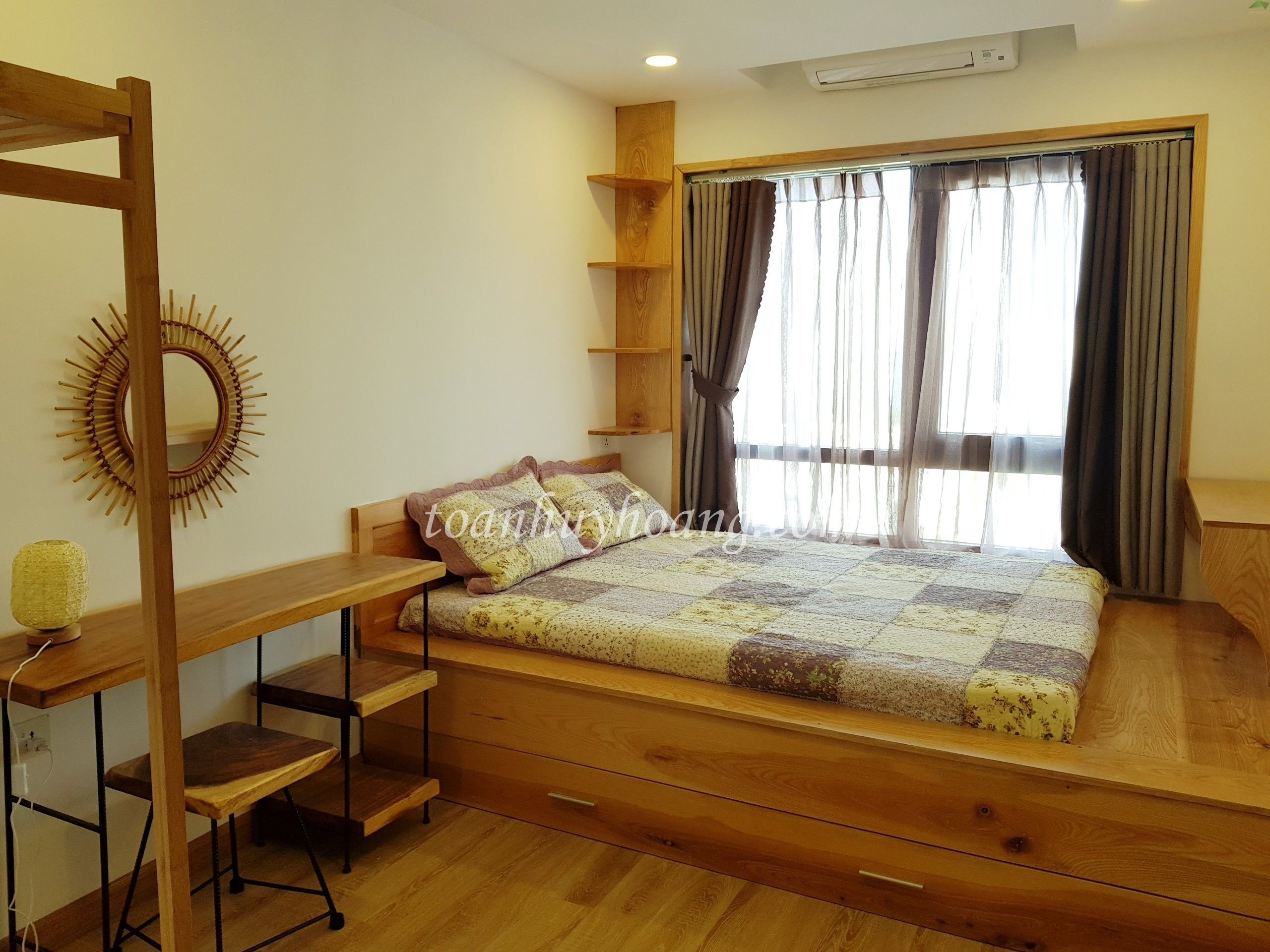 Full of furniture: Kitchen utensils, stove-hood, refrigerator, washing, and washing machine;

Security 24/7, spacious space for a parking lot for scooter and car;
---
Feel free to contact or give a call for details and more relevant properties, let me know your request and we will guide you home - Apartment at Hiyori Tower Renting

Call Ron 0847.995.959, 0917.112.855 (WhatsApp-Zalo-Kaotalk-Viber-Wechat)
Email: nvquoccuong1511@gmail.com
Home Office: Toan Huy Hoang Realty Company, 4th-floor, Kim Son Building, 16-18 Phan Thanh Tai Street, Hai Chau District, Da Nang City.