The Dune Residences
Rent
Unavailable
Rent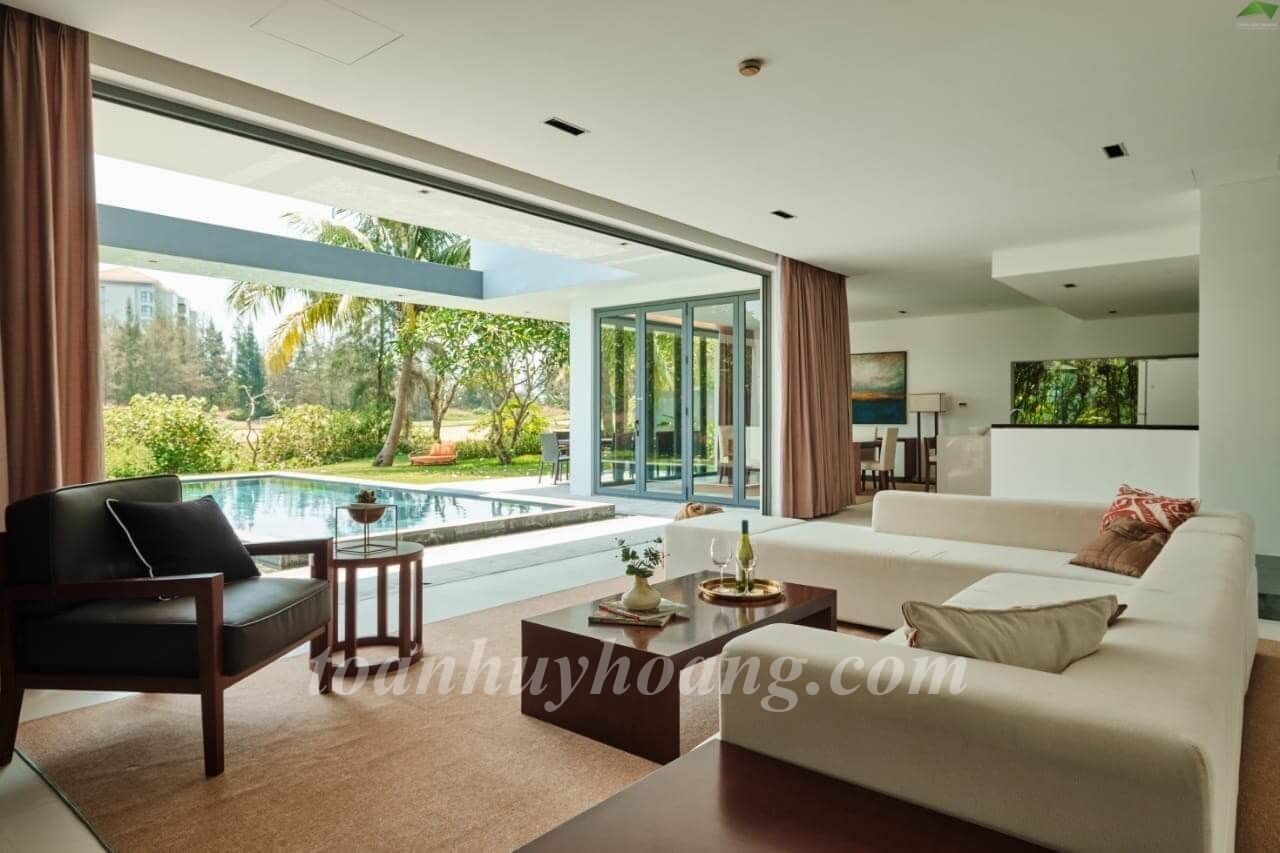 Unavailable
BRG Danang Golf Resort
1720 USD/month
The Dune Residences Danang Golf Course
Address: Truong Sa Street, Hoa Hai Ward, Ngu Hanh Son District, Da Nang.
As the demand for looking a rental villa has become an increasing trend. More people tend to opt for a villa family-oriented over an apartment to rent for a couple of reasons. Besides Villa offers a generous space that is ideal for a family with kids; more comfortable and convenient. There are many choices of villa communities nowadays to rent that also offer secure and safe living space, and many other reasons that home renters can not miss.
Here, Toan Huy Hoang Real Estate proudly presents to you an opportunity to rent the stunning Villa at The Dune Residences, please check the listing above.
---
About The Dune Residences Golf Course
The Dune Residences is a perfect demonstration of the leading "golf villa" real estate in Vietnam, situated on the exceptional integrated premises of The Ocean Resort including The Ocean Villas, The Ocean Estates, The Dune Residences, The Point Golf Villa (A chain of luxury villas resort off the Da Nang coastal beach),
All villas are located in a pristine natural landscape environment with wide-open views towards verdant lawns and rolling sandy beaches. The villa area has direct access to The Ocean Villas and facilities available for all homeowners.
Overview
• Total land area: 11,600 m2
• Villa area: 9,454 m2
• Park area: 586 m2
• Total number of apartments: 15 villas with private pools
• Land area per unit: 580 – 720 m2 • Construction area: 377 m2
Location advantage
Step outside your villa retreat and embrace a welcoming abundance of amenities at every turn. There are plenty of on-site diversions to keep the entire family entertained. From The Dune. It's a 15 minute drive to Hoi An Ancient Town, 40 minutes from Ba Na Hills, and many essential landmarks of Danang.
Property Features
Combining luxury living, these beautifully appointed villa resorts are ideally placed for a lifestyle of perfect convenience. Features include superb fully furnished interiors, flowing open living areas, wrap-around balcony, and stunning bathrooms.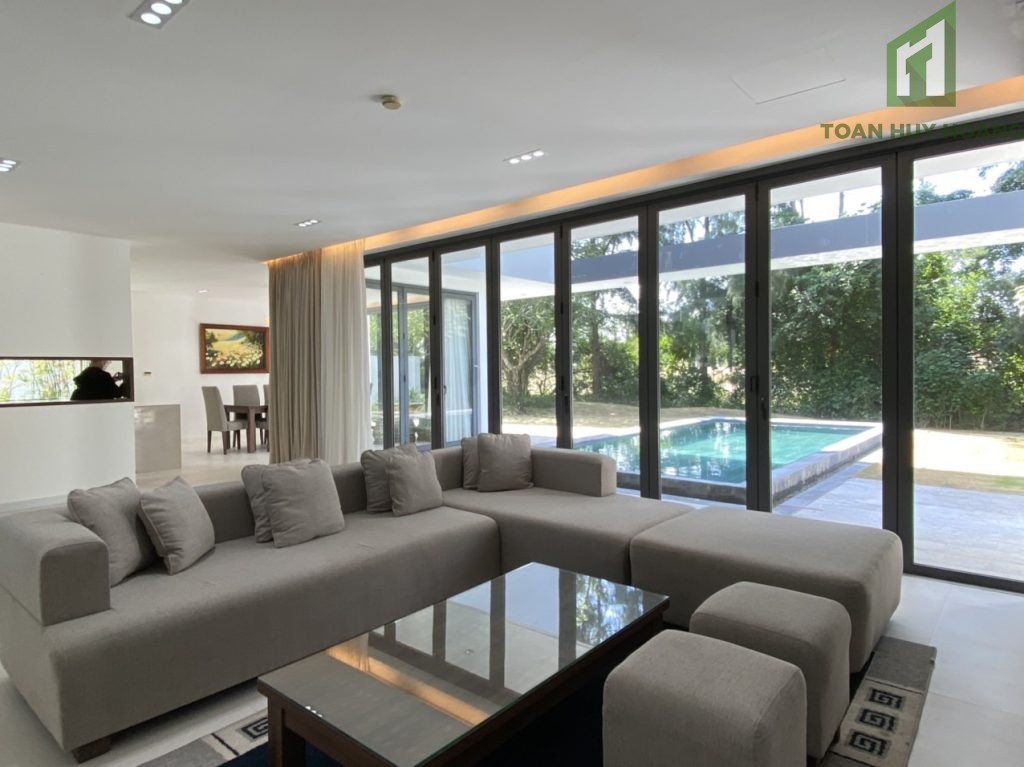 With 15 stunning 3-bedroom villas surrounded by Dunes Course's coastal rolling track and man-made creeks at Danang Beach Resort, The Dune Residences promises to bring a unique living space to golfers and families. family. 
Refer to other fascinating communities also preferable in Da Nang 
Call us now, get an immediate response, reserve your desired home in Da Nang on the market at an affordable price.
Toan Huy Hoang Real Estate Co., Ltd proudly is the leading reputable real estate rental and sale company in Da Nang City. With over 10-year experience in real estate and the dynamic and professional team, we are confident enough to bring the best quality of service to customers. If you are looking for a place to settle down, take a vacation or invest in projects in the "liveable" Da Nang City, Toan Huy Hoang Real Estate Co., Ltd is very pleased to be a bridge to support, consult and find the best solution quickly and efficiently.
Hotline: 0847995959 (Ron)
---